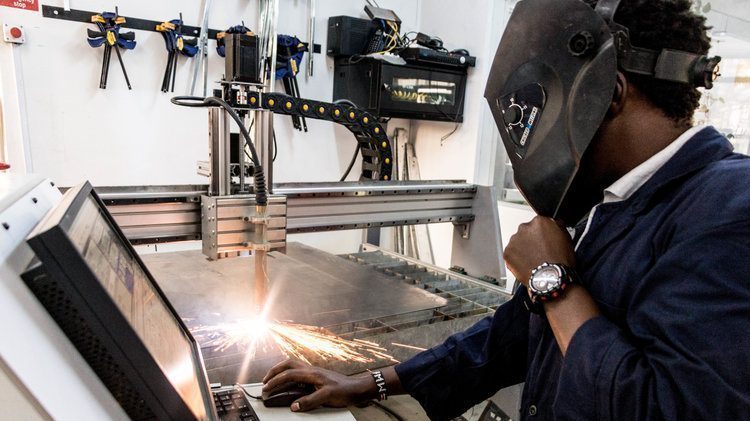 Fully equipped makerspace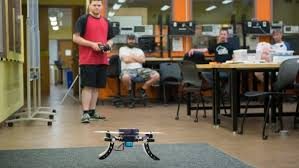 Learn Engineering through fun challenges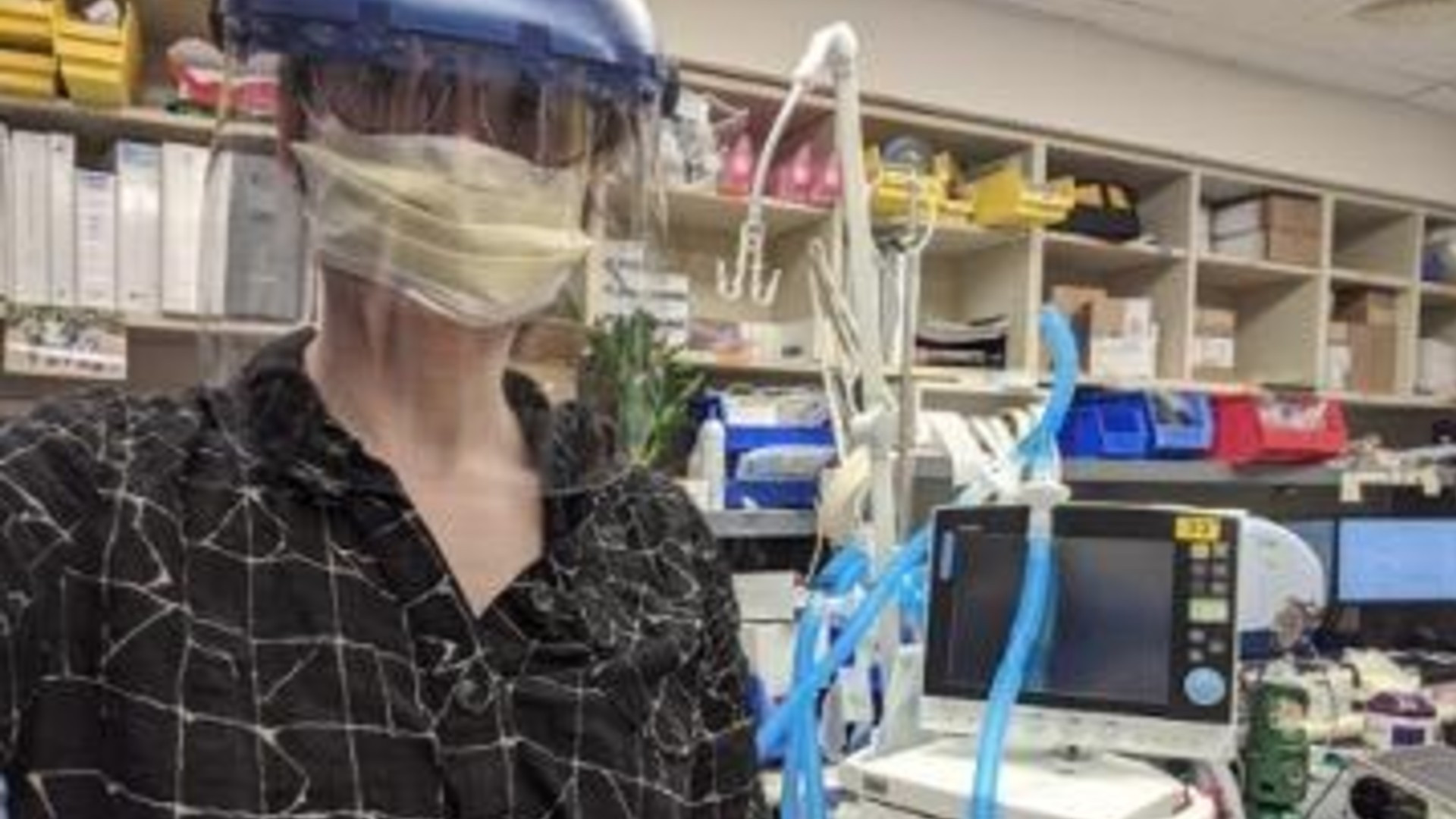 Empowering youth to unlock their creative potential through Engineering
A wide range of services for enterprises, startups and ventures.
Hoodsmart Innovations aims to build an engineering services enterprise with a connected fully-equipped makerspace. Harnessing our specialized equipment and in-country engineering and programming expertise, we would train and mentor Malawian engineers to develop practical and relevant systems and technology for the Health, Agriculture & Education sectors.
We Deliver Solutions
We provide engineering services including electronics, software and product development. Our solutions are both flexible and powerful. Embedded Linux device design is a particular specialty. We can build software from the ground up, or fully customize open-source projects.
We are building several African centric, low resource setting, sustainable businesses to create affordable products to be used in healthcare, offline / online learning, agriculture, energy and even entertainment. Our team is smart, diverse and multi disciplined.
Check out the projects we are currently working on and others that are in the planning stages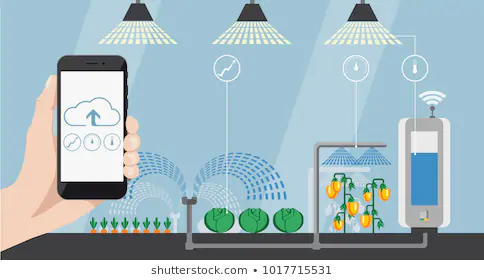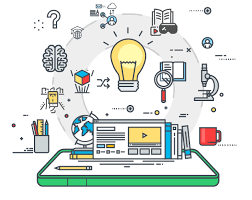 Ed Tech featuring low-cost offline delivery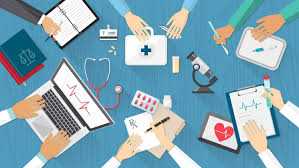 Professional Services
Our Partners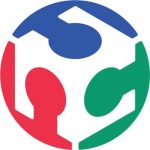 The Fab Foundation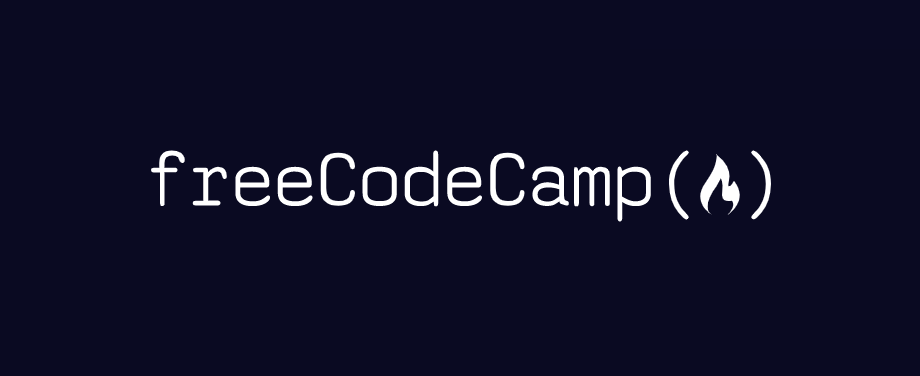 Free Code Camp

Thimble

M5 Makerspace

CTN Malawi
Frequently Asked Questions
Still have questions? Learn more about our services and experience through the questions of people like you.
What People Say About Us
Jeff came to Malawi to make a significant contribution to improving healthcare outcomes on a national scale. Now he is ready to make a difference in education, engineering, and job creation.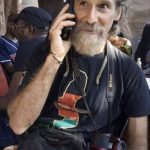 After working in administration with one of the best hospitals and healthcare research programs in Malawi, Subira has become passionate about helping to guide youth struggling to find their way in the fast changing culture or Malawi and its recent world awareness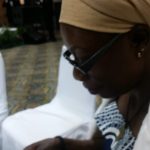 Latest News from Our Blog
Farming in Malawi is done largely through human physical labor and is heavily weather dependent. The fact that Malawi's farmers lack proper knowledge…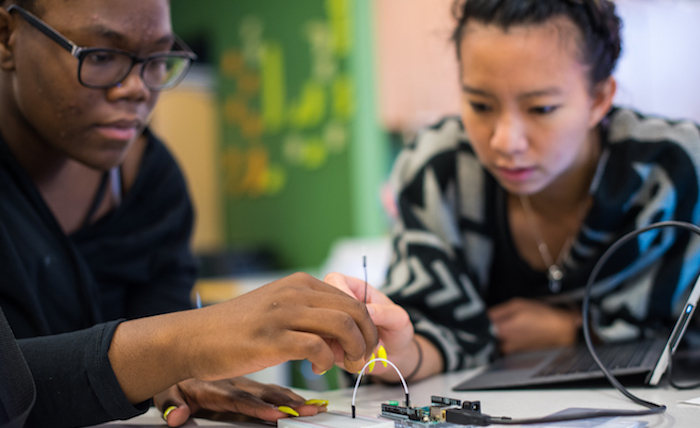 There are currently no Fab Foundation partners in Malawi – in fact, there are none in the region here including Zambia, Zimbabwe and…
Welcome to HoodSmart. We exist to make a difference in Malawi, and outward from there, to the rest of the developing world. When…
Have a Question or want to comment on something you see here?
Do not hesitate to contact us
Get in Touch
HoodSmart welcomes your ideas about how we can improve the world!
Contact us
Lilongwe, Malawi
Northampton, Massachusetts
+265 991 33 95 44 WhatsApp
+1 413 847 1787 Google Fi
hello@hoodsmart.org
Looking for work?
Please contact our PR team at:
press@hoodsmart.org
Find us on socials